NOW THRU NOVEMBER 17, 2018
THE  NEW MUSICAL ABOUT A RADICAL
AND RECKLESS POET
MUSIC BY CARMEL DEAN 
BOOK BY DICK SCANLAN
LYRICS FROM THE POEMS OF
EDNA ST. VINCENT MILLAY
DIRECTED BY
JACK CUMMINGS III & DICK SCANLAN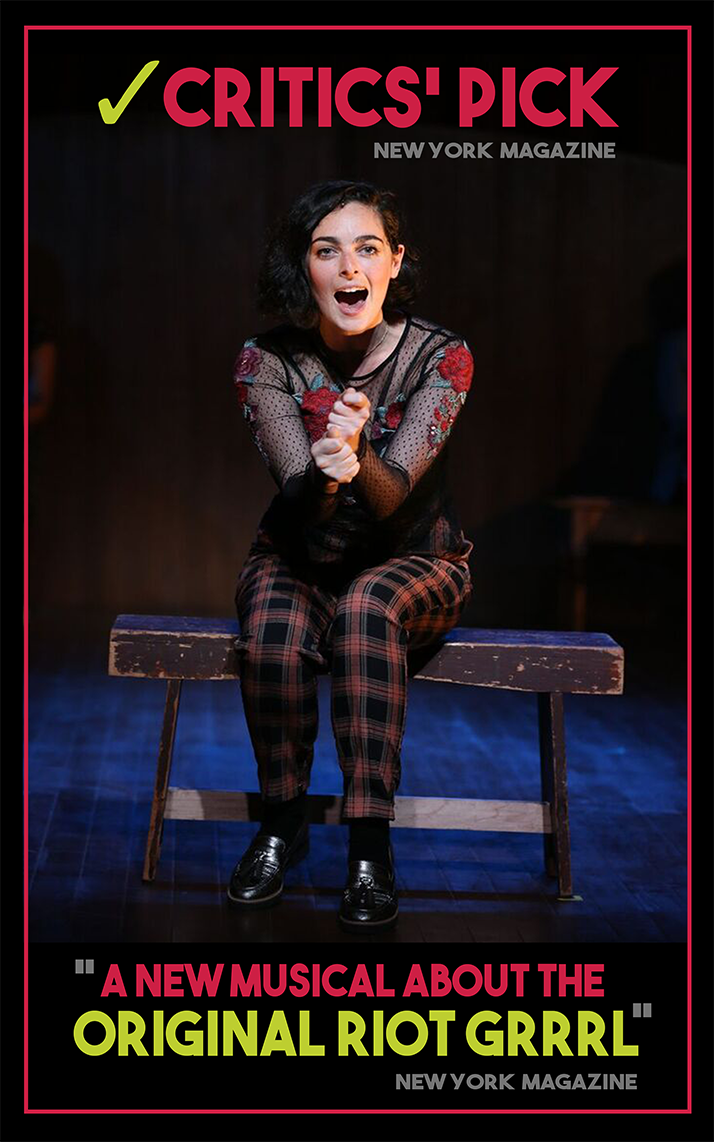 OCTOBER 5 – NOVEMBER 17, 2018
"The New Musical about the Original Riot Grrrl.
Critic's Pick!"
– New York Magazine
"Carmel Dean's melodies make the poetry soar."
– The New York Times
"Evocative and ambitious"
– Time Out New York
-Beautifully resonant.  Apt for our times."
– Theater Pizzazz
"Gutsy…A theatrical exploration of identity and artistry with a genre-busting structure as bold and expansive s Millay's poetry itself." 
– Gay City News
Run time:
2 hours and 25 minutes, including
one 10 minute intermission
Renascence and the The Trial of the Catonsville Nine are included in our Season Membership.  Click here to purchase yours today!
Transport Group's world premiere musical, RENASCENCE is a theatrical exploration of identity and artistry through the poems of Pulitzer Prize-winning, Edna St. Vincent Millay.  At the age of 19 she writes a profoundly powerful poem, Renascence, catapulting her to stardom and releasing her from her rural, humble beginnings into a bohemian, reckless and unconventional urban lifestyle. "Vincent" captivates both men and women with her unapologetic sensuality and frank intellect and becomes the "original riot grrrl" of her time. Renascence not only follows the early years of this artist's life, but also invites its performers and audience to sit in this poet's soul, and view humanity and nature as if through her window.
Mikaela Bennett
Hannah Corneau
Jason Gotay
Danny Harris Kornfeld
Katie Thompson
Donald Webber, Jr
Jack Cummings III, Dick Scanlan
Director
Scott Rink
Choreographer
Geraldine Anello
Musical Director
Brett J. Banakis
Set Design
Ásta Bennie Hostetter
Costume Designer
Jen Schriever
Lighting Designer
Kai Harada
Sound Designer
Michael Starobin
Orchestrator
Nora Brennan
Casting
July 18, 2018
October 4, 2018
October 22, 2018
October 22, 2018
October 26, 2018
October 26, 2018
Explore Our Past Shows