THE Trial of the
Catonsville Nine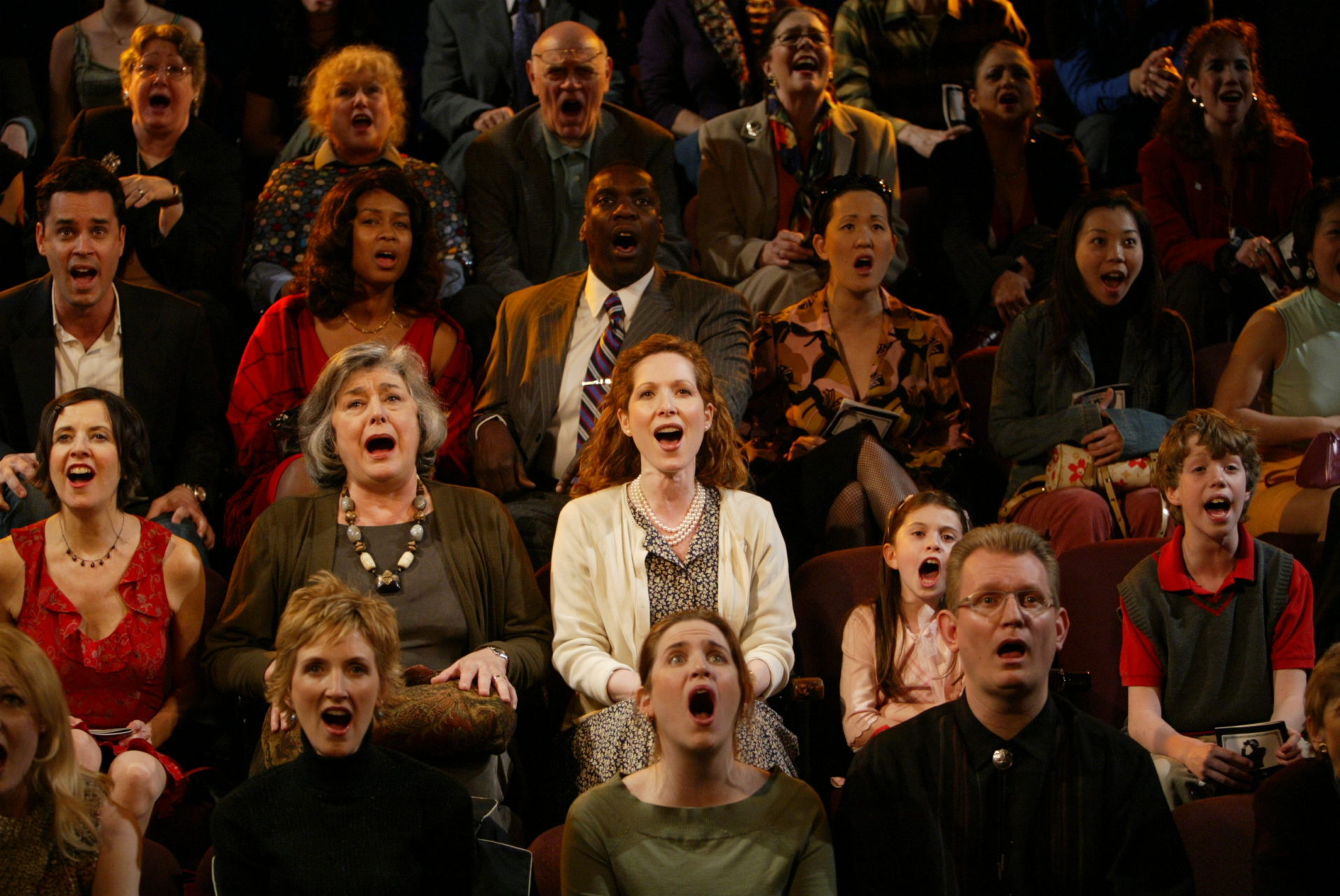 INTRODUCING TANDEM:
TG's Outreach Program
Creating Space for Conversation
From recent grads to seasoned Broadway vets, Tandem aims to bring fellow artists together and remove the mystery around the theatre industry, inviting conversation that inspires action. We are each other's best resource — Tandem is here to help you make the most of it.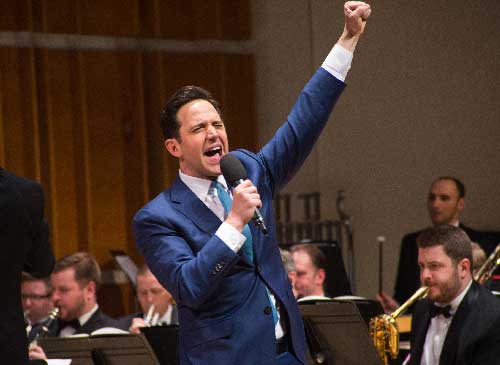 ANNE L. BERNSTEIN CONCERT SERIES
June, 2019
2019 Concert Announced Soon

…
Don't miss this season's Anne L. Bernstein Concert Series, featuring the original orchestrations of these popular musicals sung by a Broadway veteran cast.  Past installments include Promsises, Promises, Man of La Mancha, The Music Man, and A Man of No Importance.
Explore Our Past Shows