Current Season
Join us for the 2018-2019 Season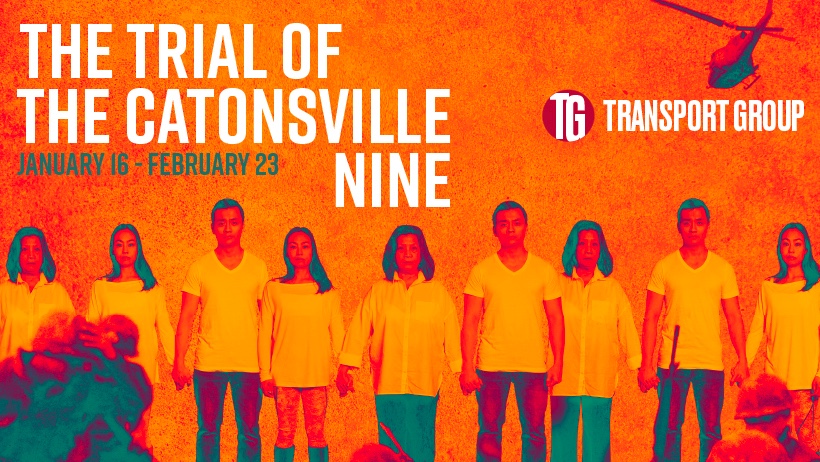 THE TRIAL OF
THE CATONSVILLE NINE
JANUARY 16 – FEBRUARY 23, 2019
The unlikely activists that set the nation ablaze.
THE ANNE L. BERNSTEIN
CONCERT SERIES
GOLDEN AGE ORCHESTRATIONS,
BROADWAY STARS, AND BACKSTAGE STORIES
The '18-'19 installment of The Anne L. Bernstein Concert Series will take place in June, 2019.  Stay tuned for the announcements about the title and cast!
A TOAST TO THE ARTIST
This year's annual gala will take place on March 11, 2019 at The Current, located at Chelsea Piers.
OCTOBER 5 – NOVEMBER 17, 2018
The new musical about a radical
and reckless Jazz Age poet.