ANNUAL APPEAL
KEEP THEATRE ALIVE
More than ever, Transport Group is reliant on our donors who believe in our history, our mission and the importance of independent, non-profit theatre in NYC.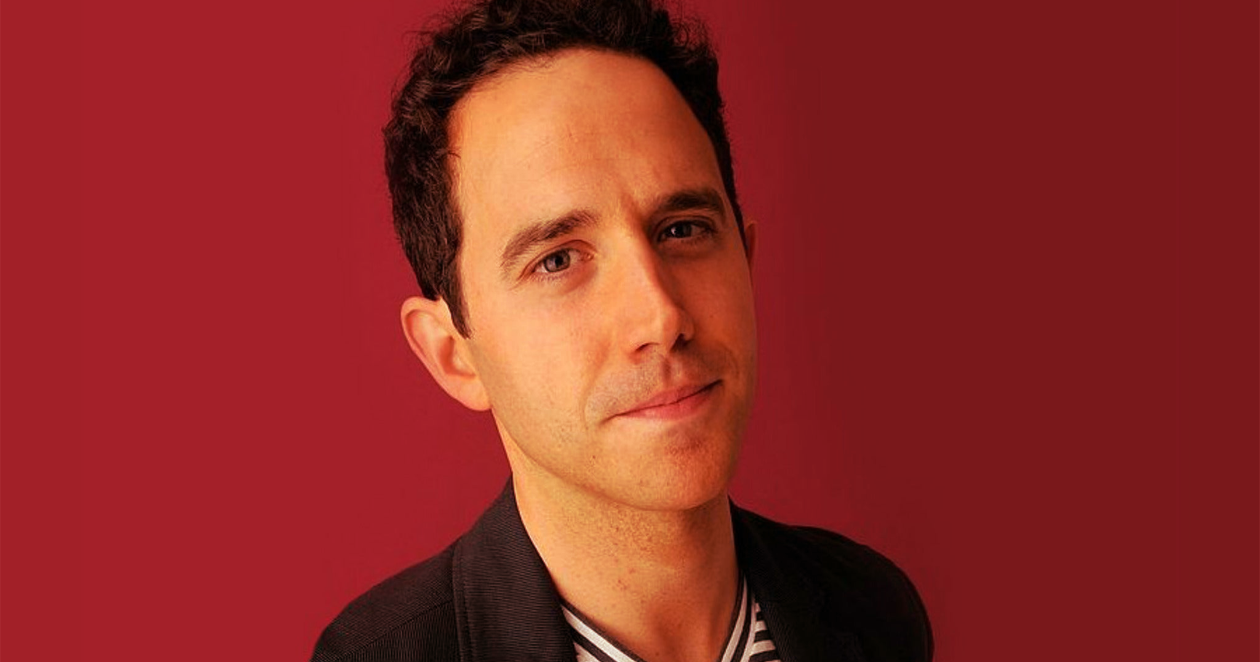 STARRING SANTINO FONTANA
'NINE': IN CONCERT
We're thrilled to present the next installment of our annual one-night-only benefit concert series this June!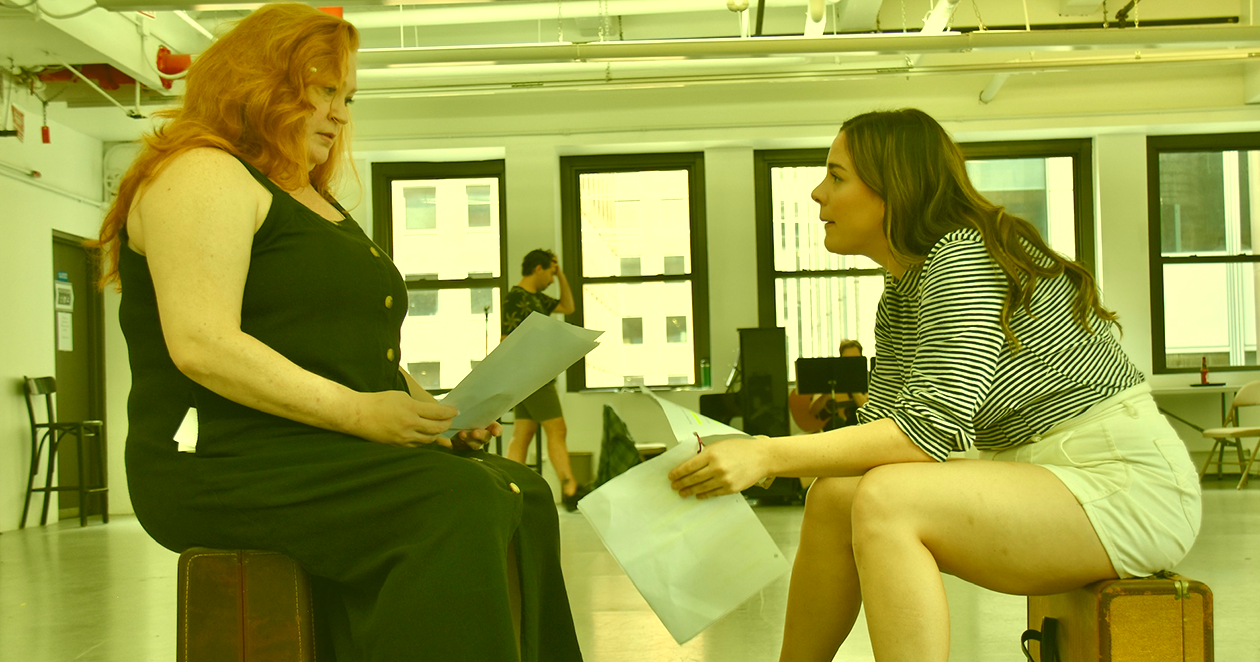 COMING UP NEXT
JOANNA & STEVEN SANDERS NEW WORKS PROGRAM
This permanent endeavor fosters new plays and musicals in preparation for full production. We have two new works in progress coming 2023!
Explore Our Past Shows